MrBubble424's Alton Towers RCT3 Recreation
Hi everyone!
For the last year I have been trying to create the most authentic, most detailed and most accurate Rollercoaster Tycoon Three recreation of the UK's number one theme park. Work therefore has been going for sometime and all of which you can easily find. I wanted to get Alton Towers enthusiasts' opinion on it. Hope you like it and your feedback is very much appreciated.
Below is what I have created so far along with the YouTube videos:
Towers Street Complete Trailer
Adventure Land Version 1.0
Adventure Land Version 1.1
Adventure Land Complete Trailer
X-Sector Version 1.0
X-Sector Version 1.1
X-Sector Complete Trailer
Mutiny Bay Preview Video
Below are some screenshots of the areas and rides I have created so far:
Alton Towers Entrance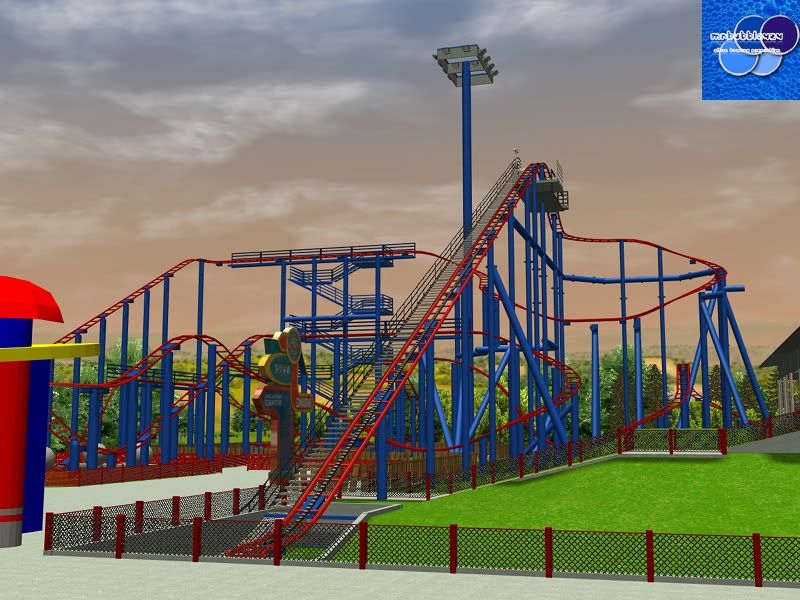 X-Sector Area
Oblivion Station
Oblivion Hole
Courtyard Tavern
Battle Galleons
I hope you like it!
Also I am new to the Towers Nerd Forums so please let me know if I have put anything in the wrong section